Veteran & Military Access Specialists
We are a proud supporter of our Veterans receiving the solutions they need in order for them to maintain their access, mobility, and independence.
We have worked hard to establish ourselves as a resource that veterans, and those currently serving, can turn to when they need stair lifts, ramps, vehicle lifts, platform lifts, and bath tub lifts. RampNOW believes in being a part of the solution with the growing amount of concerns and difficulties our veterans face everyday. Whether it's in, out, around the house, or on the go, we are a company you can TRUST!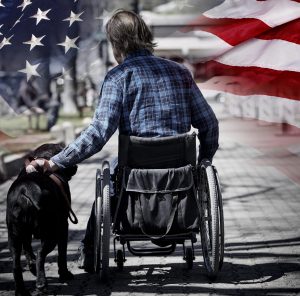 RampNOW is an established, trusted, and certified vendor with the VA. We are trained and ready to help you, and your loved ones, get the equipment that is so desperately needed.