Threshold Ramps
Threshold Ramps that smooth out the little Bumps in Life
Our threshold ramps are:
Designed for doorways that swing out or in
Adjustable to fit range of threshold rises
Aluminum or rubber
*Please shop our threshold ramps below*
Aluminum Threshold Ramps
The low profile aluminum Threshold Wheelchair Ramp is ideal for use at doorways and thresholds from 1/2″ to 6″ in height. We have solid and modular aluminum threshold ramps available. Some of these have protective edges. Our ramp consultant can help you find the ideal solution.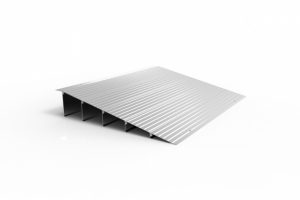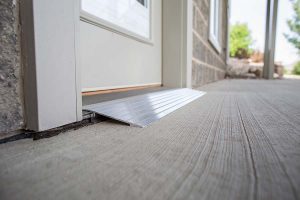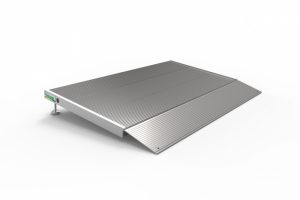 Rubber Threshold Ramps
The Rubber Threshold Wheelchair Ramp is made of recycled rubber and can be used for thresholds up to 2-3/16″. This design is especially useful for sliding doors or doors that fit tightly in their frame as it does not cross the threshold. All sizes come with tapered edges and a molded slip resistant surface. Adhesive is available and the ramps can be easily cut to custom widths.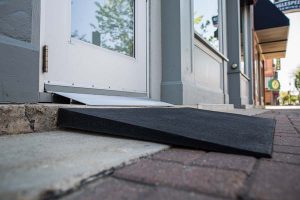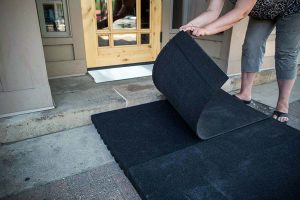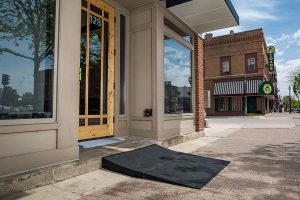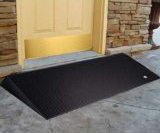 Threshold Ramps for Sale!
[product_category category="threshold ramps" per_page="100" columns="4" orderby="date" order="desc"]