Our Promise: Honesty and Integrity, Always.
No Sales Gimmicks, High Pressure tactics, or Surprise Pricing EVER! Give us 15 minutes and we can find a solution for you.
Call RampNOW today!
Can't get out of the house because you're using a walker, wheelchair or scooter?
Is a family member being excluded from activities?
Trouble getting up and down the stairs at home?
Hard to take a bath?
We've been in the same situation and know how frustrating this can be. RampNOW rents, sells and installs stair lifts, ramps, rollators, walkers, bath tub lifts and other accessibility products that assist individuals with mobility issues, granting access to places most people take for granted. We have over 20 years of experience in these situations in Northeast Illinois. We are the #1 Stair Lift and Ramp source in Chicago and Illinois.
Save Hundreds With Our 15 Minute Quote
Like a famous insurance company, we can give you a free and accurate price quote in 15 minutes or less. One of the secrets behind the success of RampNOW is the fact that our quotes are done in 15 minutes or less.
Call to arrange your free quote 630-892-7267.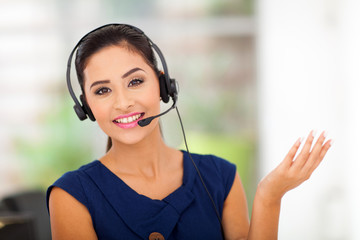 Recent comments about RampNOW on Angies List:
George Lytwynyshyn
After about a 5 month waiting time for my father to get back from hospital & nursing home we were finally ready to install the stairlift.  Of the 3 or 4 vendors that I spoke with, RampNow was the best at following up at the right time regarding selection and scheduling of the work.  It was the right amount of communication to make sure we were still a serious customer.  Other vendors either stopped tracking or were put-off by the waiting......
The RampNow technicians were on-time, courteous, communicative.  They cleaned and removed any waste from the work area and provided clear directions for use of the equipment.
They were not necessarily the cheapest option/vendor, but they were not the most expensive and the differences weren't that great...but during the selection process they showed to be the best  value based on how they communicated and responded to questions during the vendor selection process.  I really felt that I would not have any issues with them.  And, in the long run that proved out.  After we installed the lift, a few months into our agreement my father passed away. RampNow was extremely fair in closing out our agreement......treated us with dignity....and that filtered down to the technician who expressed his condolences when he came by to remove the equipment.  Removal was fast, clean - there's no obvious evidence of a lift ever being installed.
I highly recommend them to anyone looking to purchase or lease a stairlift.