Our Promise: Honesty and Integrity, Always.
No Sales Gimmicks, High Pressure tactics, or Surprise Pricing EVER! Give us 15 minutes and we can find a solution for you.
Call RampNOW today!
Can't get out of the house because you're using a walker, wheelchair or scooter?
Is a family member being excluded from activities?
Trouble getting up and down the stairs at home?
Hard to take a bath?
We've been in the same situation and know how frustrating this can be. RampNOW rents, sells and installs stair lifts, ramps, rollators, walkers, bath tub lifts and other accessibility products that assist individuals with mobility issues, granting access to places most people take for granted. We have over 20 years of experience in these situations in Northeast Illinois. We are the #1 Stair Lift and Ramp source in Chicago and Illinois.
Save Hundreds With Our 15 Minute Quote
Like a famous insurance company, we can give you a free and accurate price quote in 15 minutes or less. One of the secrets behind the success of RampNOW is the fact that our quotes are done in 15 minutes or less.
Call to arrange your free quote 630-892-7267.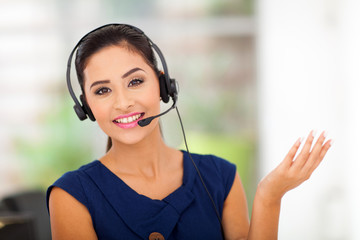 Recent comments about RampNOW on Angies List:
Louis Lohman
I needed to get a stair lift as well a ramp to go from my porch to my driveway. My 86 yr young mother-in-law's ability for movement has diminished and in order for her to return home from her fall this equipment was needed.Everyone was amazing!!! ...from the first contact with Carlos to his call a week later to 'check to see how the experience was' with them. I have never dealt with a company which could handle my needs so fast and so well. "
The estimator/installer, Jose, and co-worker were so cognoscente of my needs as well as my property. I felt confident from the get-go. I will be keeping their number handy for any other needs which may arise. In fact, after their call to see how things went, I ended up making a call to them for an small additional need. They tended to it the very next day.
And lastly, I did check around for pricing. RampNOW was the last company I contacted and the last I received a quote from. They were by far the most knowledgeable as well as the best price for the same products/services.