Our Promise: Honesty and Integrity, Always.
No Sales Gimmicks, High Pressure tactics, or Surprise Pricing EVER! Give us 15 minutes and we can find a solution for you.
Call RampNOW today!
Can't get out of the house because you're using a walker, wheelchair or scooter?
Is a family member being excluded from activities?
Trouble getting up and down the stairs at home?
Hard to take a bath?
We've been in the same situation and know how frustrating this can be. RampNOW rents, sells and installs stair lifts, ramps, rollators, walkers, bath tub lifts and other accessibility products that assist individuals with mobility issues, granting access to places most people take for granted. We have over 20 years of experience in these situations in Northeast Illinois. We are the #1 Stair Lift and Ramp source in Chicago and Illinois.
Save Hundreds With Our 15 Minute Quote
Like a famous insurance company, we can give you a free and accurate price quote in 15 minutes or less. One of the secrets behind the success of RampNOW is the fact that our quotes are done in 15 minutes or less.
Call to arrange your free quote 630-892-7267.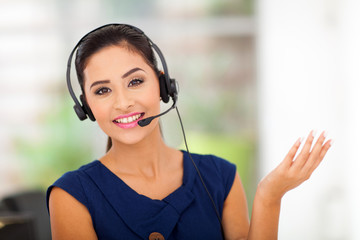 Recent comments about RampNOW on Angies List:
Donna I.
...I found RampNow on the internet and was very impressed with my contact, Carlos Lopez, from the get go to the end. I saved $600 and got excellent customer service. In fact the entire install was done over the phone. I never had to be on site until the actual install to check out their work. i was informed with details every step of the way.  It was too good to be true. My mother couldn't be happier and now has safe and comfortable access to her home 34 stairs up and able to maintain her independence without moving to another home or nursing home.
You will not be disappointed with RampNow. In fact I hate taking the time to respond to these type of reviews but because RampNow was so great, I want to take the time to commend them for a job well done!! I couldn't have asked for more. They are a stellar example of how a business should be run.